I've been busy adding links to various products that I run across. Not all of these companies sponsor HFTA, but when you visit their Websites take a minute to let them know that I sent you. This will help them decide if they who they sponsor in the future....
Here's some other kewl stuff that I hope you enjoy.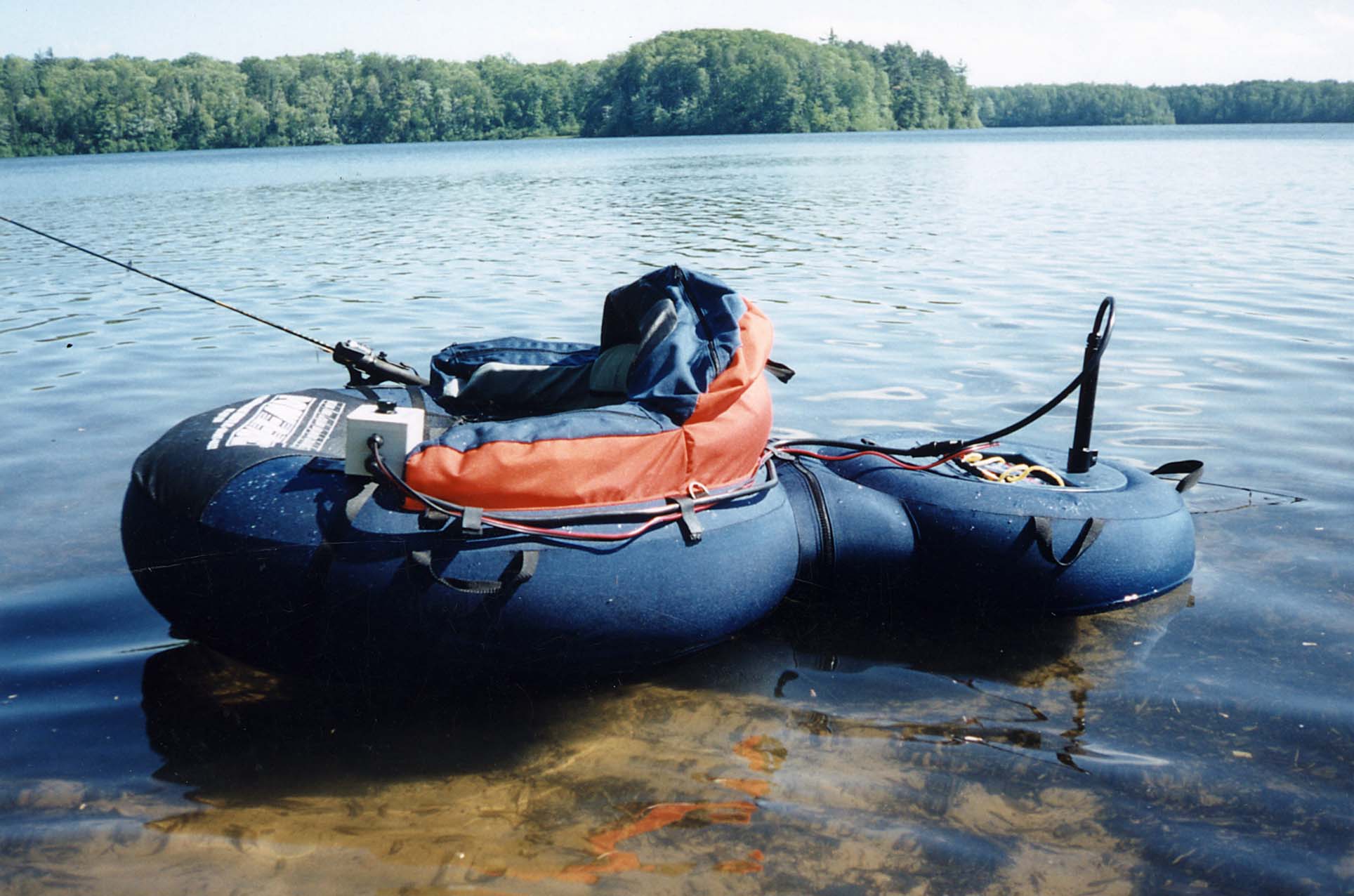 Yet another "mean motor scooter"! Sneak up on those lunkers!
I don't have any information on this one. Perhaps, this company will drop us a line and let us know more.