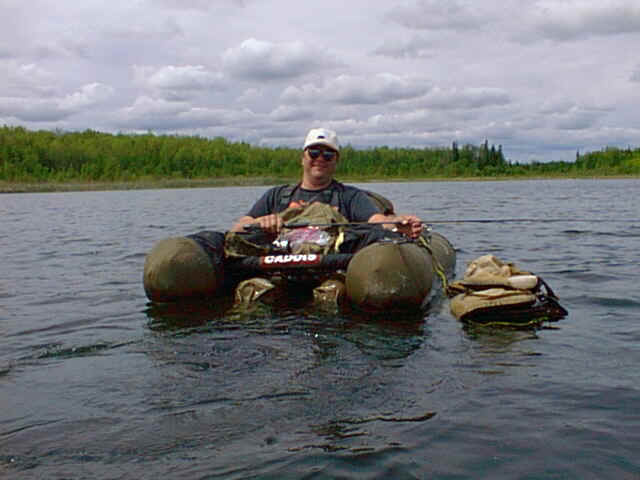 The lakes are froze over right now here in Minnesota but this spring the
float tubes will be back. I can't wait. I like fishing out my tube better
than my boat. This lake is in the middle of 10 miles of woods and swamp. The
only way in besides flyins is hiking with the tubes. God bless em.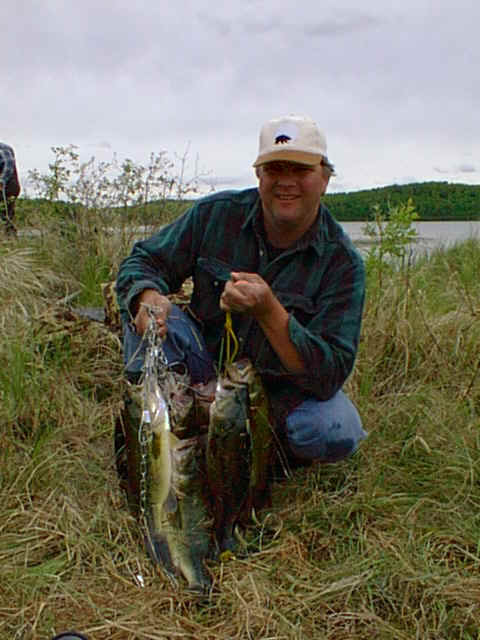 Jon Hedin
General Partner
Tales of the Ultimate Sportsmen
http://www.UltimateSportsmen.com
jhedin@ultimatesportsmen.com
Tales of the Ultimate Sportsmen
PO Box 38
Wyoming, MN 55092